This is a Sponsored post written by me on behalf of Carton Smart. All opinions are 100% mine.
Are you Carton Smart? You can Be Carton Smart by buying food sold in cartons from Tetra Pak. These cartons are a better way to buy and store your favorite food items that you use every day. These fun little cartons take less space in your cupboard, are better for the environment and are easy to open. That last fact really came in handy for me, because my can opener is broken, but I could still make my (nearly) famous pumpkin pie using the Pacific Foods organic Pumpkin Puree that Tetra Pak sent to me.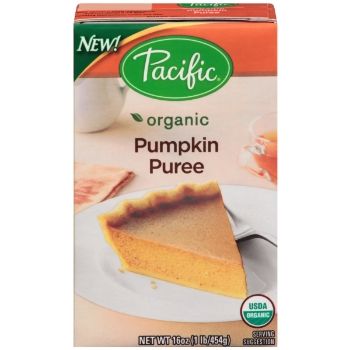 They also sent me the organic Chicken Stock and organic Jellied Cranberry Sauce, but they will have to wait for another day.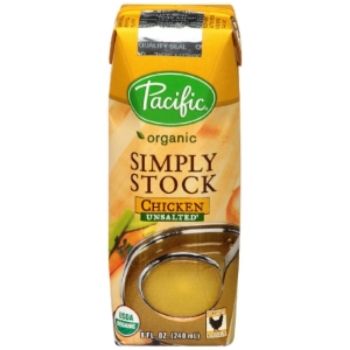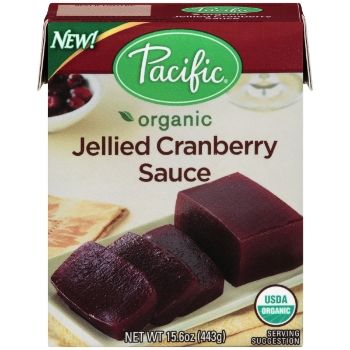 My recipe is pretty much the one you find on the Pacific carton, with a few changes:
use 2 eggs instead of 3 for a heavier texture
2 tsp cinnamon instead of 1
1/2 tsp ginger instead of 1/4
1/8 tsp cloves instead of 1/4. Cloves are great but can be overpowering.
The real key is in the cooking time. I bake my pumpkin pie for 15 minutes at 425 and then reduce to 350 for about 2 hours. If the crust isn't burned, then the pie is fine. A knife should come out completely clean. It's a long wait but it's worth it.
Want to know more? Follow #CartonSmart on Pinterest to learn all kinds of household hints, recycling tips and smart ways to cook. Tweet @CartonSmart to celebrate small choices that make a big difference.
*********GIVEAWAY*********
The Freebie Blogger is giving away 2 cartons of delicious organic soup from Pacific Foods to one lucky reader! To be entered just leave a comment on this post about how you plan to be CartonSmart. I will pick the winner at random on the morning of January 7th, 2014. Must be 18 to enter, continental U.S. only. Need a hint? Check out this infographic: